ANNOUNCEMENTS








Collaborating to Inspire Life-Long Learners.
17-18 Fall Sports Information
There will be a parent meeting on Tuesday, August 8th, at 6:00 PM in the Carey auditorium.The meeting is for all parents and students that are new to junior high school sports. Topics of discussion will be: locks, lockers, buses, uniforms, eligibility, sports seasons, rules, and schedules. Head coaches for all sports will be there to answer your questions.

All fall sports will start on August 14th, 2017. Meeting times for football, vollyeball, and cross country can be found here. For more information or questions please contact Darin Weeks, Athletic Director, at (307) 871-4348.
need extra math help?
Come get help on Tuesday nights from 6:00 P.M. - 7:00 P.M. in the Carey cafeteria! Don't forget to bring the work that you need help with!
Carey JHS Theatre Proudly Presents Three One-Act Shows:
Spasketti, Alice in Wonderland: Urban Edition, and The Brothers Grimm: Out of Order on the following nights:
Tuesday, April 11th, 7 P.M.

Thursday, April 13th, 7 P.M.

Friday, April 14th, 6 P.M. and 7:45 P.M.
Carey JHS History Department
Civil War Showcase Night
Join us Wednesday, March 8th from 6:30-7:30 for a Civil War Showcase Night at Carey Jr. High in the cafeteria!
Come enjoy museum projects created by 8th grade US History classes, music of the Civil War presented by the orchestra and choir, Civil War graphic art by Mr. Blakely's art classes, hardtack made by Family and Consumer Science and monologues performed by drama students.
Light refreshments will be served. Hope you can join us March 2nd!
boys & girls Swimming and

diving
February 27th - April 13th
First Practice: February 27th, 3:00 PM to 5:00 PM
Afternoon Practices: 3:00 PM to 5:00 PM at East High School
**Please make sure your ride home will pick you up from East High School at 5:00 PM.
For information regarding the requirements for swimming (physicals, equipment, etc.) and the schedule please click here.
For additional information regarding swimming and diving at Carey, please contact Coach Jon Andersen at AndersenJo@laramie1.org.
East High School Registration Information
January 23 - 24: Carey JHS 8th graders will receive their East High School 2017-2018 Registration Bulletin from their EHS counselors in their Social Studies Classes.


Struggling with homework?



Need help getting caught up before the end of the semester?
Come get caught up during Saturday School on Saturday, January 7th from 9:00 am to 12:00 pm. Click here for more information!




VETERANS' DAY CONCERT
Thursday, November 11th at 7:00 pm in the Carey JHS Auditorium.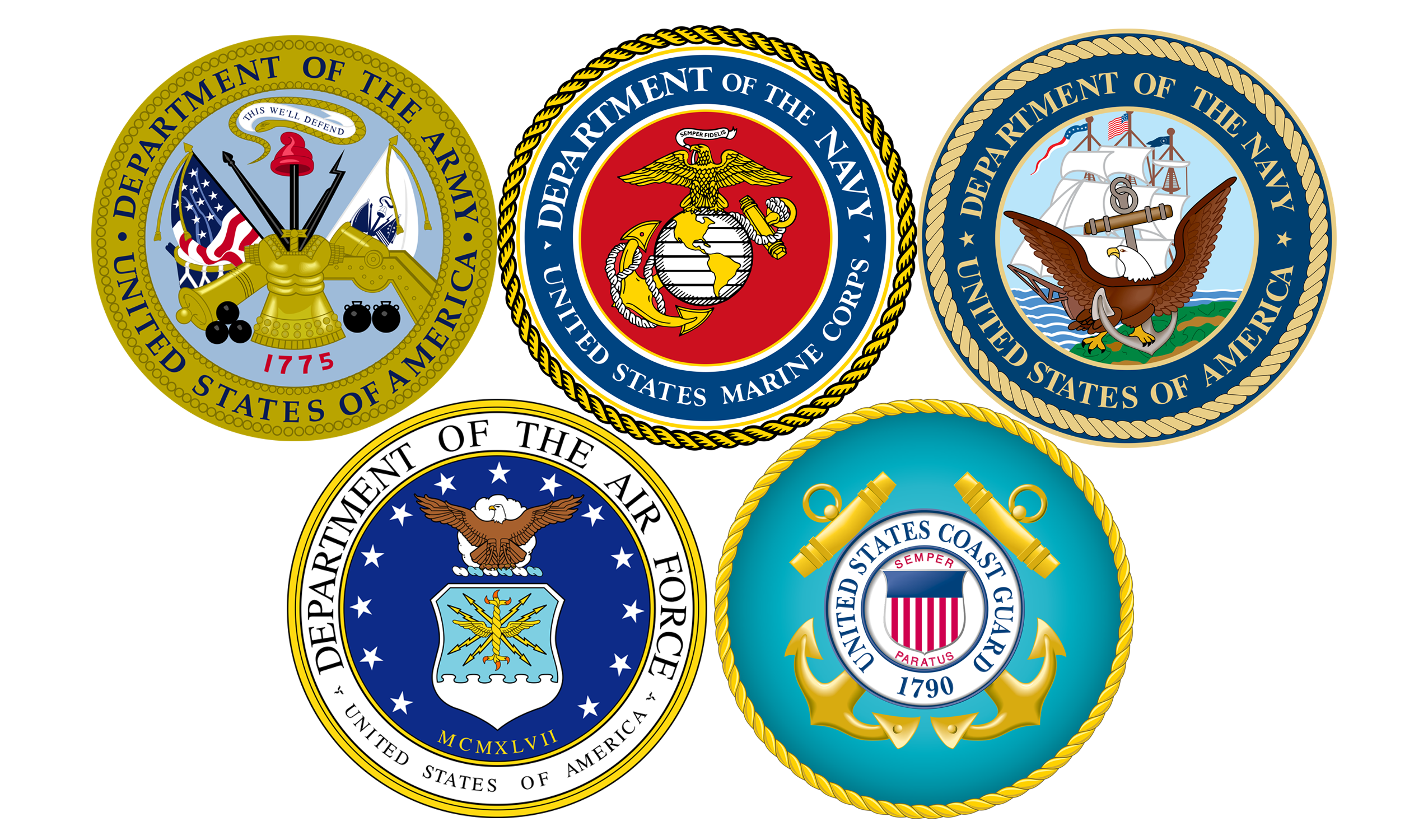 parent Teacher conferences
Parent-Teacher Conferences will be on Thursday, October 27th, from 3:30 pm to 7:30 pm and Friday, October 28th, from 8:00 am to 11:00 am.
Thursday will be arena style with all teachers located in the gyms and the cafeteria. A location map will be provided. Parents will wait in line to see their student's teachers.
Friday will be open invite. Teachers may be in their classrooms or in the gyms. Upon arriving at school, we will provide a teacher location list.
Please keep conversations with each teacher to less than 5 minutes. If you believe more time will be needed, please schedule a meeting with your child's teachers at a different time.
PARENT UNIVERSITY
Parent University will be held on Thursday, October 20th, in the Carey Cafeteria from 5:30 pm to 7:00 pm. Dinner will be served and families are welcome.
The topic will be the State of the School. We will be seeking input and sharing key information about when and where your student can get help with school work.
Please RSVP to Jaclyn Bolin by 12:00 pm on 10/19 with the number of people that will be attending.